Technically, WordPress is defined as a content management system (CMS). It is an open-source website-building platform. WordPress is a blogging platform with a website construction team. WordPress is undoubtedly one of the easiest and most successful blogging sites available on the current trend. Also, WordPress is suitable for all types of business websites and related blogs. There is a wide range of databases for the blogging sector and website building.
From e-commerce to blogging to the business portfolio, WordPress imprints its versatile features in an impactful manner. In addition, wordp[ress is bundled with flexibility and usability enough to bring a perfect solution for both large and small-scale industries. Usually, a website is referred to as a WordPress website when it is built with the incorporation of its content management system (CMS). Moreover, keep in mind that WordPress can back-end and frontend your website.
13 Best Cloud Web Hosting Services Providers For A WordPress Blog Or Website
WordPress is designated to provide the best blogging service for all businesses. However, there are some requirements to be present to complete the work. WordPress is surely bestowed with such features to meet the satisfaction of customers. Cloud hosting is one of the well-needed settings that have to be embedded in blogging platforms. It gives the basic plan and execution for the platform. Similarly to the blogging platforms, many sectors provide cloud hosting services.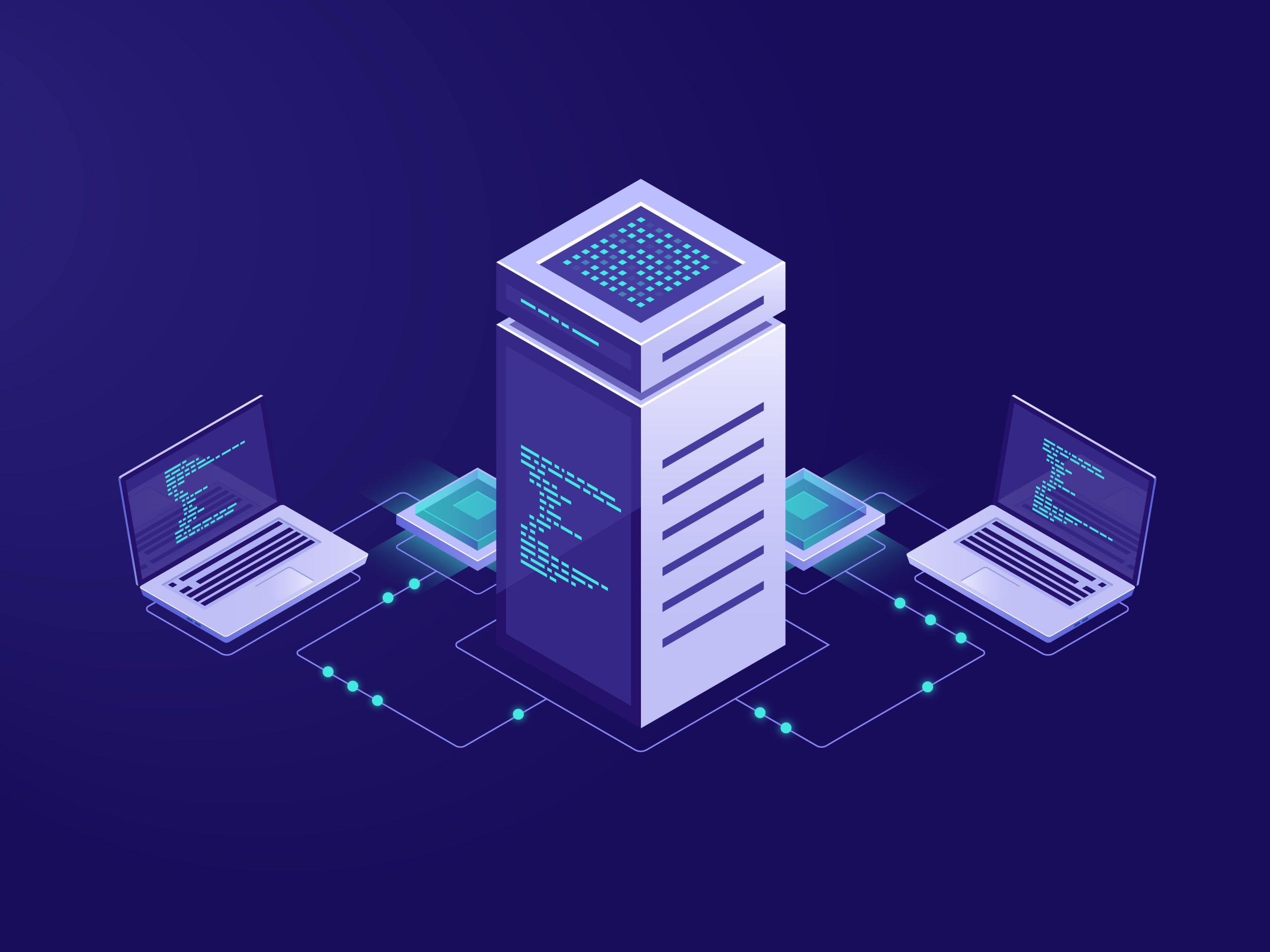 In this article, we will be discussing the 13 best Cloud Web Hosting for WordPress in 2022.
Cloudways
Digitalocean
SiteGround
The Google Cloud
WP engine
Amazon Cloud
Vultr
Linode
Kinsta
Dream Host
HostGator
InMotion
Hostwinds
1. Cloudways
Cloudways is considered the most presentable cloud hosting service provider for WordPress. In this platform, you can select your cloud service from the presented list of five. After that, there will be no compulsion to contact the cloud hosting admin directly. Instead, the cloud hosting itself will take care of your WordPress.
Features of Cloudways
You can select your cloud infrastructure.
Unlimited access to applications.
User-friendly interface with intuitive features.
Also, automatic backup is available.
2. Digitalocean
Digitalocean is a developer-friendly hosting provider. Generally, in this cloud hosting, the developers have access to design and host their websites. In addition, the developers get bonuses for the available infrastructure and performance.
Features of Digitalocean
You can produce three static sites on a free platform.
It provides a full domain name.
Moreover, it has tools for developer features.
The upgrading ability is good, which is a plus point.
3. SiteGround
SiteGround is also one of the best cloud hosting service providers of WordPress websites. They present a wholly managed service system to configure and maintain your cloud account. In addition, the hosting process of your cloud account is also an easy job. It is a reliable source of services with appreciable properties.
Features of SiteGround
Updates are automatically made.
Exceptionally, there is a free SSL certificate for all the domains.
One-click WordPress installer.
You can test the system using a modifying location before staging.
4. The Google Cloud
Google Cloud is best known for its static and dynamic cloud hosting services. So you can rely on it for your dynamic WordPress websites. Also, google cloud will advise you on some personalized hosting plans. Apart from that, you can also design your own, but the advised one is always good.
Features of The Google Cloud
Their plans are quick, safe, and reliable.
It can also operate WordPress on the app engine.
They provide low, medium, high, and heavy-traffic hosting.
There is a calculator to sum the credits and debits.
5. WP Engine
Another popularly used WordPress cloud hosting service provider is WP engine. It is relatively comparable to SiteGround. Their technical assistants will accompany you for any type of service regarding the hosting plans. Also, they are safe and fast in their work. Furthermore, the WP engine hosts approximately 1.5 million WordPress websites from different fields.
Features of WP Engine
Their services are expanded to individuals, business people, organizations, and entrepreneurs.
Daily backup and automatic upgrade options are available.
You can create a staging environment.
There is a 24*7 service by experienced assistants.
6. Amazon Cloud
Amazon cloud provides various goods and services platforms for many on-demand business firms. Amazon LightSail is one of the best blog platforms subsided by the Amazon cloud. It also has a WordPress configuration setup to maintain the platforms.
Features of Amazon Cloud
It provides 400 GB of storage and the fastest processors.
It also has 81 availability zones across many places.
Amazon cloud supports compliance certificates.
It is the best for novices.
7. Vultr
Vultr is one of the biggest cloud hosting services, with the highest number of customers of about 15 million. It uses high-frequency and high-performing servers for better services. Therefore, many options are available for the best cloud hosting.
Features of Vultr
It is integrated with OSs, windows, Debian, Ubuntu, etc.
There is a control panel for regular checks.
It can add to the next level of defense against attacks.
User-friendly interface.
8. Linode
Linode is a Linux-based cloud-hosting company with cost-effective features. Their networking services, storage abilities, and cloud computing are gracefully developed with fewer resources. In addition, you may tend to experience a user-friendly interface for cloud hosting.
Features of Linode
Both dedicated and shared CPUs are present.
There is a one-click activation for many configured programs.
Node balancers are present here.
Free migration facilities are available.
9. Kinsta Web Hosting
Among the list of various cloud-hosting WordPress platforms, Kinsta is the most likable one. They provide the fastest hosting procedures. Additionally, Kinsta premium is there for better options. Kinsta is also notable for its outstanding performance and experienced assistance.
Features of Kinsta Web Hosting
It has built-in performance and uptime qualities.
Cloudflare firewall is incorporated for DDoS attacks.
A multilingual interface is present, including Spanish, English, French, Italian, and Portuguese.
SSL and CDN certificates are freely available.
10. Dream Host
Dream Host is also one of WordPress's best cloud hosting service providers. As a result, dream hosts are the most suited for the fastest response. Considering its immediate responses, they surely have a strong clouding system.
Features of Dream Host
Programs are present to back up the data like cloudberry.
The presence of dream objects makes it easier for image and video uploads.
The hosting plans are affordable within limited amounts.
Also, you can get limitless bandwidth for a certain period.
11. HostGator
HostGator is one of the few cloud hosting providers present with unlimited bandwidth and storage features. Commonly, Hostgator is a hosting provider and a website builder. Among different service providers, HostGator bestows fast, safe, and reliable services in hosting plans.
Features of HostGator
Limitless domains and free domain names.
SSL certificates for all the domains.
Unlimited bandwidth and storage.
Availability service is relatively high.
12. InMotion
InMotion is specifically best for virtual private server hosting (VPS). There will be a sequence of processes from the investment phase to the profit earning to the service proliferation. Additionally, a redundancy feature is present to present the uptime of your website.
Features of InMotion
You can access the root system of your system.
There is an in-built DDoS immune system.
You also can preserve an IP address for an online reputation.
Chats and phone calls are available for customer services.
13. Hostwinds
Hostwinds is also the top cloud hosting service provider with dependable offers. The setup process will only take several minutes to complete the process. There will be an invoicing facility available. Additionally, you have to pay for them at regular intervals for better features.
Features of Hostwinds
Continuous server monitoring is present for customer services.
There are network facilities to increase the availability.
You can upgrade anytime with available resources.
Free website relocation is there.
Conclusion
From the above passage, you will learn the 13 best cloud hosting for WordPress in 2022. Apart from the service mentioned above, there are also many more with varying features and offers. Most WordPress cloud hostings are flexible and robust in their way of service. Therefore, it will be critical to choose one for your business. If you are bewildered about your choice, use the passage for guidance securities.