In the past few years, electric vehicles are getting more popular than other vehicles. According to some research, by the end of 2022, the demand for electric cars will peak, as we all know that electric vehicles do not require any petrol or diesel to run. Using electric vehicles can quickly reduce the pollutant particles in the atmosphere.
People can also save money by decreasing the usage of fuel. If you consider the overall fuel price for a vehicle is higher than electric cars. Another benefit of using electric vehicles is that it reduces vehicular emissions while saving a lot of money.
The spare parts of an electric vehicle play a vital role. People first search for their spare parts before buying an electric car. Then, users ensure that these spare parts are easily accessible. When every component of that electric vehicle is available, then customers can buy the electric car.
Electric items are more prone to damage, so the chances of damage increase with the electric vehicle. As we can predict the future of electric cars, we need lots of spare parts shops available in the market. It should be easily accessible for the users.
Importance Of Spare Part Business For Electric Vehicles
The demand for spare parts will never get low.
It is an excellent option for increasing employment and starting a business.
There will be some parts with fuel vehicles like brakes, suspensions, etc.
Business owners should keep lithium-ion batteries in stock.
The electric automotive industry is growing at a faster rate.
The gain from the spare part business will be high.
Manufacturer of Spare Parts For Electric Vehicles
As we all are aware, that pollution is increasing to a great extent. Hence automobile companies are shifting toward eco-friendly vehicles like electric vehicles. These companies are making too much effort to educate people about electric cars. The spare parts of electric vehicles are readily available in the market.
Furthermore, these spare parts are not readily available to the users. Therefore, users need to demand those spare parts. Due to the enormous demand for spare parts, manufacturers now invest in electric-powered automobiles with extra elements and components. It is elementary to maintain and clean electric vehicles. This is the main reason why people are investing in this particular vehicle.
Essential Components for Electric Vehicles
There are some vital spare parts that an electric vehicle should have:
Dedicated Charger for Vehicle.
A sound battery system for electric motors.
Good quality engine.
Good controller.
Wheel motor with high performance.
The above components are the heart of any electric vehicle. There are many more components like brake levers, grip, suspension, etc.
Growth in Electric Automobile Industries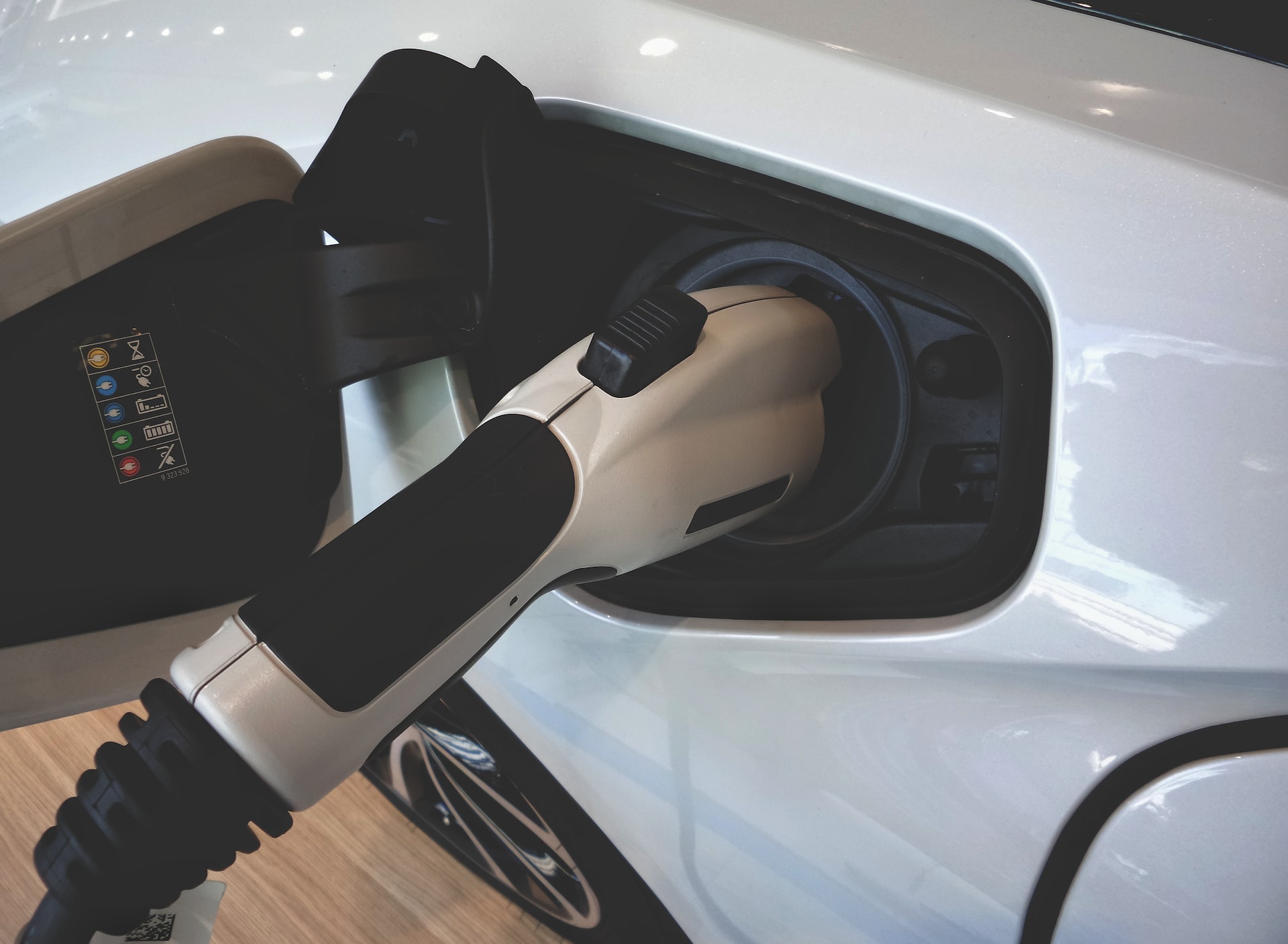 Our future is dependent on the use of electric vehicles only. Otherwise, the environment will not allow us to live as we want. Therefore, the growth of the electric automobile industry is irresistible all around the world. Thus, you will see electric vehicle development in the upcoming few years.
People are using electric vehicles and started using them as a priority. Hence the business of spare parts is also gaining a boost. According to some research, people are shifting to electric vehicles due to this drastic change in the spare parts business of automobiles.
The existing automobile spare parts industries will face many issues due to electric vehicles, but the environment will be less polluted. Some big business owners will quickly adapt to this drastic change. At the same time, small business people will face a lot of difficulty due to this change. This change will also affect the distribution sector, ownership model, manufacturing systems, and technology. All these sectors need to adapt to the situation.
Future of Spare Parts Business For Electric Vehicles
Making an electric vehicle is an easy task, as it requires only 20 components for manufacturing. This component is sufficient to make an excellent electric vehicle. While an ICE engine requires around 2,000 moving parts to produce a car. From the above, you can see how simple and easy it is to make an electric vehicle.
As the development of electric vehicles is getting a boost, electricity consumption will increase. Therefore, it produces more chances for other business development. The manufacturing components have developed batteries, motors, controllers, and microprocessors to a great extent.
There is the evolution of electric vehicles for making an eco-friendly transportation infrastructure. These manufacturers need to set up recharge stations at appropriate places. If there is no power source to recharge, the electric vehicle motor will stop people from using it.
The Market for Electric Vehicles
The sales of new electric vehicles contain two variety battery electric vehicles (BEVs) and plugins of hybrid electric vehicles (PHEVs). The sales of electric cars have grown to 3.5% globally. There are very few electric vehicle components, which include both integrated parts and components. Some changes in these components might depend on customers' demands. If we compare it with the conventional car, the electric car only has more minor parts.
In a precise manner, the electric car only uses apart. An average vehicle uses a minimum of three components, whereas an electric vehicle uses fewer parts—these few parts connect with different sensors and software. In case of failure, these few parts can help properly function the electric car.
For an electric vehicle, it is necessary to use fitting spare parts. Your car will be prone to different risks if it is of low quality. While if it is of good quality, then it will be durable. If users are unaware of the extra functionality, they can directly contact the supplier to know its handling details. Those producers and suppliers are responsible for any defect found in an electric vehicle.
Conclusion
As we are all getting aware, the growth of the electric automobile industry is at its peak. But there are many questions in people's minds about its durability, spare parts, recharging unit, and many more. Some people love the environment more than those who try to go with electric vehicles only. The start-up of the spare parts business has an excellent scope as the demand for electric cars is increasing daily. For business, they can either be a supplier or manufacturer of spare parts. These electric vehicles' spare parts are critical because the quality can affect the entire vehicle.
The business owner should be cautious about the quality of the item they deliver. Before purchasing any new electric vehicle or its spare part, every user should have some prior knowledge about all the spare parts and functionality. Be sure to follow every rule and regulation to avoid any accidents. There should be a recharging point in popular places so that user can not be away from the action or faces any problem.