What Legal Rights Do UK Renters and Council Tenants Have in Keeping Their Homes Safe from the Threat of Burglary?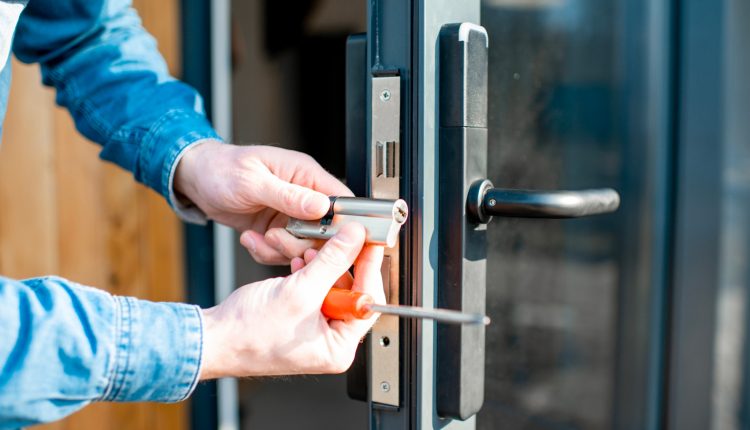 As instances of burglary in England and Wales are on the rise, it's becoming increasingly important for us to keep our homes safe from the threat of burglary. However, for the millions of UK residents who are council tenants or renters, improving home security can be a difficult challenge.
In many cases when it comes to renters and council tenants, making significant changes to your home can be problematic. Most major improvements that require permanent work completed on your home will require permission from your landlord or housing association and can be a lengthy process.
Office for National Statistics data shows that instances of burglary rose by 4% in the year ending March 2023, with a total of 275,919 properties affected in England and Wales.
With the ongoing cost of living crisis increasing the risk of more individuals resorting to criminal activity, it's important that all tenants take a moment to consider the security of their homes should their living space become a target for criminals.
So, if you fear that your home is at risk of being broken into, what legal rights do you have? Let's explore your options and how to make effective improvements to the safety of your home:
Knowing Your Legal Rights as a Renter or Council Tenant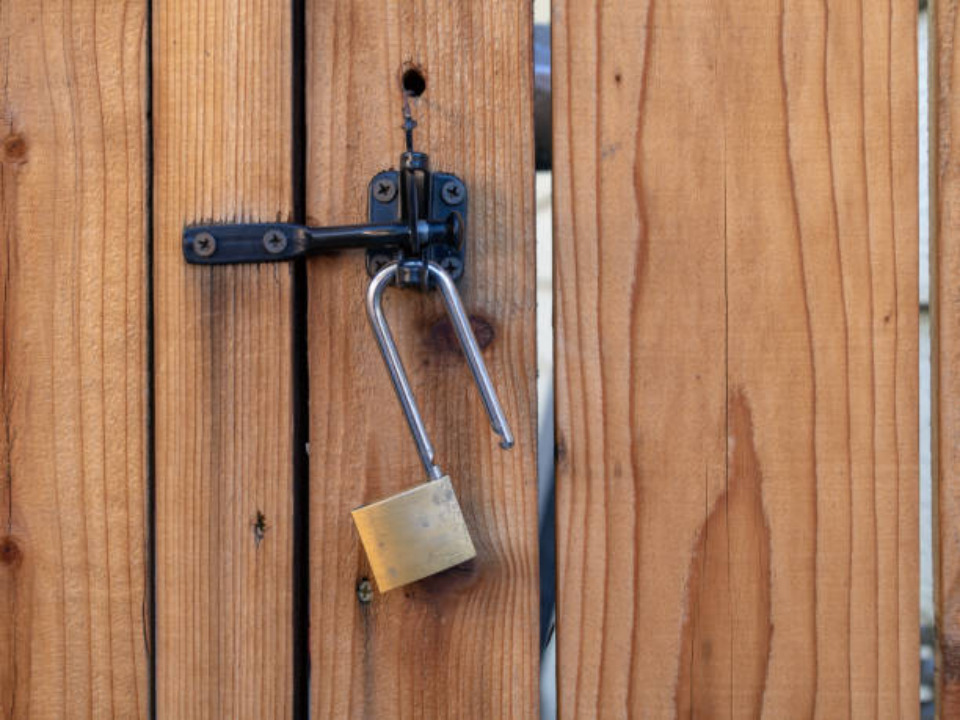 Both landlords and councils are responsible for making their properties safe and secure for tenants, but there are instances where oversights can occur, and it's essential that you alert your respective landlord if you feel that your property has a flaw that could make it more accessible to burglars.
Rights for Renters
Government advice suggests that you should report the need for repairs or health and safety issues directly to your landlord or property agent.
While it may be easier to call, it's worth putting your concerns in writing, even if by text or email, just to ensure that you can keep a copy for reference.
Be sure to act quickly in alerting your landlord to a safety issue, as you could be at risk of breaching your tenancy agreement by letting a problem go unreported over time.
You should also let your landlord know why your issue is urgent and with a sufficient level of detail.
If your landlord is unwilling to make changes or hasn't responded to your concerns, your local council could step in to assist you if you report the matter to them. However, this should be regarded as a last resort if your landlord hasn't addressed your urgent concerns in due course.
Should you feel that your landlord has made your home unsafe, you could take action against them under the Homes Act 2018 for contravening Fitness for Human Habitation protocols.
Rights for Council Tenants
Likewise, if you have a problem with your home as a council tenant, it's important that you get in touch with your council immediately and follow their complaints policy.
If your complaint isn't fairly addressed or your problem hasn't been resolved, it's possible to call the Housing Ombudsman, where you can fill in a complaints form, or email them at info@housing-ombudsman.org.uk, or call them at 0300 111 3000.
How can I Legally Improve my Home's Security as a Tenant?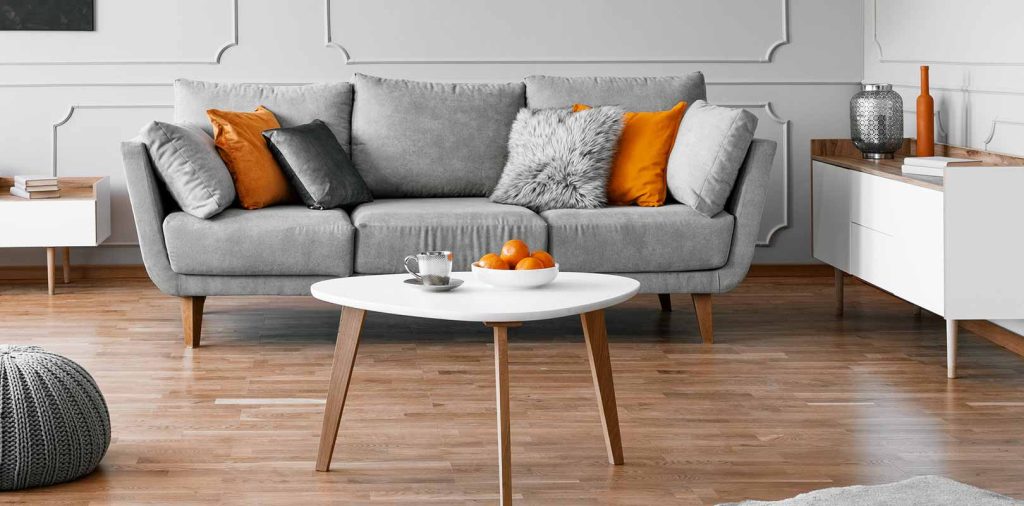 While it can be difficult to make significant changes to a rental property without first agreeing with your landlord or local council, there are a number of measures that you can take to make sure that your home is as safe as can be.
Regularly Check for Problems
Be sure to check for anything that doesn't look right for potential points of entry to your home. If you have a window that doesn't close properly or a faulty door lock, you should get in touch with your landlord or council immediately. Letting a major security issue slide over time is likely to be in breach of your tenancy agreement.
If a lock needs to be replaced in your home, locksmith prices in the UK generally fall between £70 and £130 for call-outs, and in most cases, you can get the cost of a lock replacement covered by your landlord, who you'll need to consult before having a lock replaced. It's also worth remembering that you'll need to always have an extra set of keys to provide for them.
By checking for potential security issues around once a month, you can have peace of mind that any emerging problems can be quickly addressed.
Buy Contents Insurance
Contents insurance works in a similar way to home insurance and helps renters and tenants to make sure that their possessions will be replaced should the worst occur and a burglary take place.
Worryingly, Nationwide data has shown that only 52% of UK renters have taken out some form of insurance for their possessions, which leaves nearly half of tenants exposed to the threat of losing out should the worst occur.
Small Security Measures Make a Big Difference
Taking proactive measures like making sure your keys aren't left too close to your door, checking that all doors are locked and windows shut in the evenings, and all valuables are kept out of sight are simple ways to deter burglars that don't need landlord or council approval.
You can also take the step of making sure your garden gate is always bolted and your sheds and garages are locked to prevent burglar access to tools that can be used to break into your home.
All doors that can't be locked with a key should be secured with a strong padlock to make sure you have as much control in preventing intruders as possible.
Don't be Afraid to Speak Up
While it can be difficult to go to landlords or the council with your concerns, the risk of leaving your home exposed to burglars is too dangerous to ignore.
Most landlords will be happy to help assist you in making your home a safer place, and it's in their best interest to make sure that burglaries never take place on their property.
With this in mind, keep vigilant, take proactive safety measures, and give yourself peace of mind knowing that you've taken all the necessary steps to make your home a safer place for everybody.